Diana offers multiple free resources for everyone who is on the path of discovering themselves. Below you can find the latest published free resources.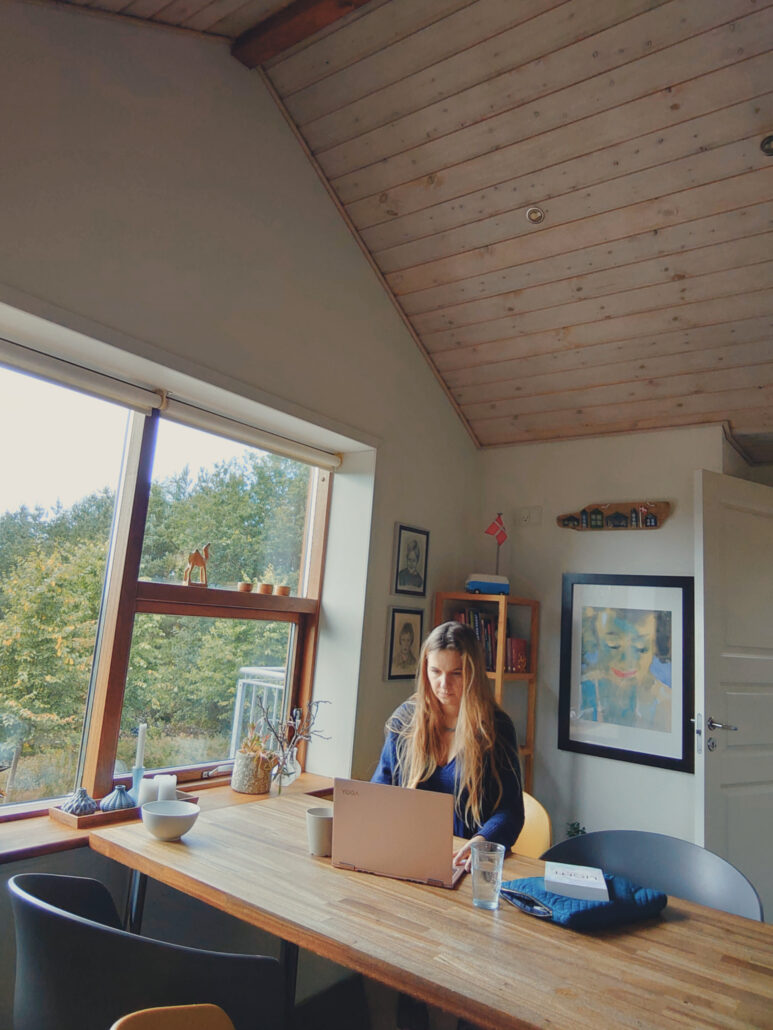 What awaits you in this masterclass?
⭐️ CLARITY ON YOUR CAREER PATH
⭐️ AWARENESS OF WHAT IS BLOCKING YOUR FLOW
⭐️ DECISION ON THE NEXT STEPS IN YOUR LIFE'S WORK
⭐️ACTION STEPS TO FOLLOW YOUR AUTHENTIC PATH
⭐️ NEW EMPOWERED VERSION OF YOU
What can you expect?
A deep experience that will propel you forward in your career life (either as a professional or an entrepreneur) while supporting you in tapping into your authentic potential as a creator of your life.
When I do things, I go all in.
This means we are going to move some energy, activate your inner wisdom and decision-making power.
And you shall feel confident in following your flow…
NO – this is not just your regular free masterclass training… it's an experience that will leave you activated and ready to take action on your inspired ideas.
The Core Elements of Your Life
Are you ready to heal and transform your life? Are you ready to rebalance yourself?
When the elements are in balance, we experience health and well-being. When they are out of balance, signs, and symptoms of physical, emotional, and spiritual disharmony can result.
We have introduced a series of Online events focusing on five basic elements: earth, water, air, fire, and space. These elements are everywhere around us and in us.
By activating them, recognizing our missing elements, and balancing them, we can enter our authentic flow state, so we feel more at peace, balance, and at the same time inspired and encouraged to take aligned actions towards our greater vision and purpose.
These are the recordings of the sessions, which will cover five elements and how you can balance them in your daily life.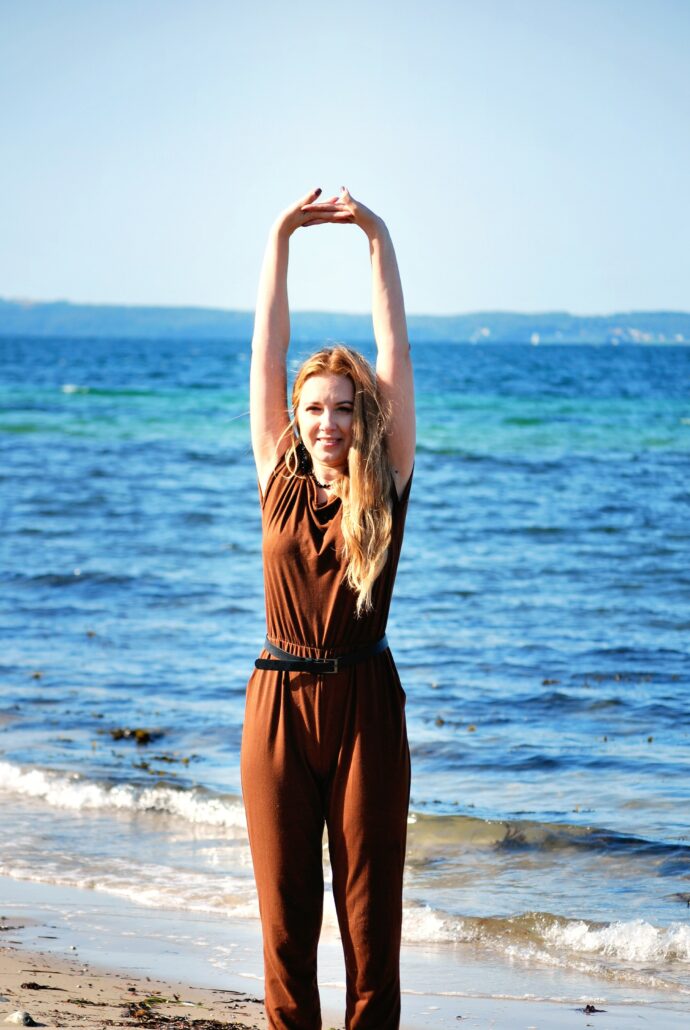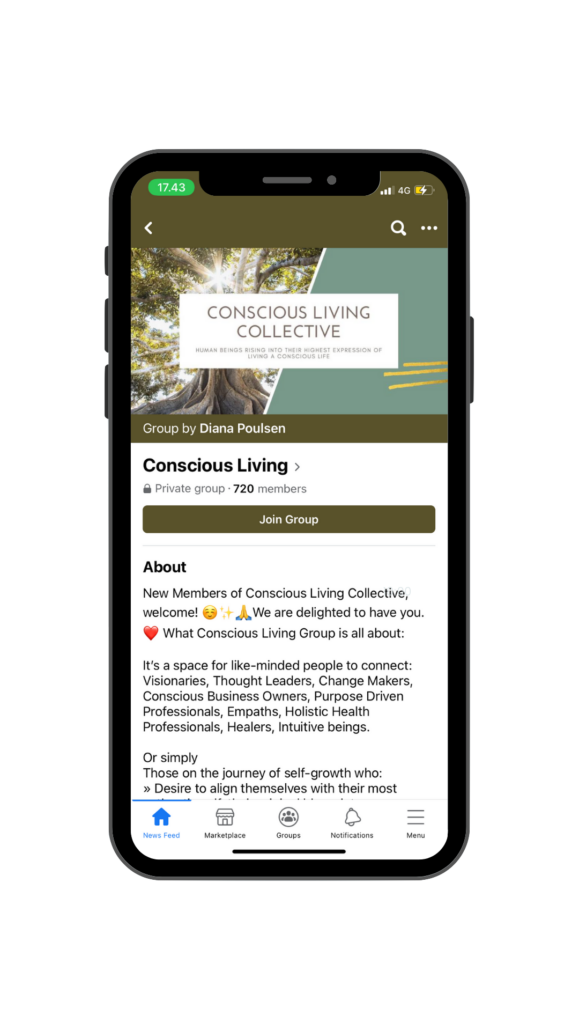 It's a space for like-minded people to connect: Visionaries, Thought Leaders, Change Makers, Conscious Business Owners, Purpose Driven Professionals, Empaths, Holistic Health Professionals, Healers, Intuitive beings.
Or simply
Those on the journey of self-growth who:
» Desire to align themselves with their most authentic self, their original blueprint.
» Understand the value of connection on this journey.
» Desire to live a fulfilling life, aligned with their purpose.