Diana offers multiple free resources for everyone who is on the path of discovering themselves. Below you can find the latest published free resources.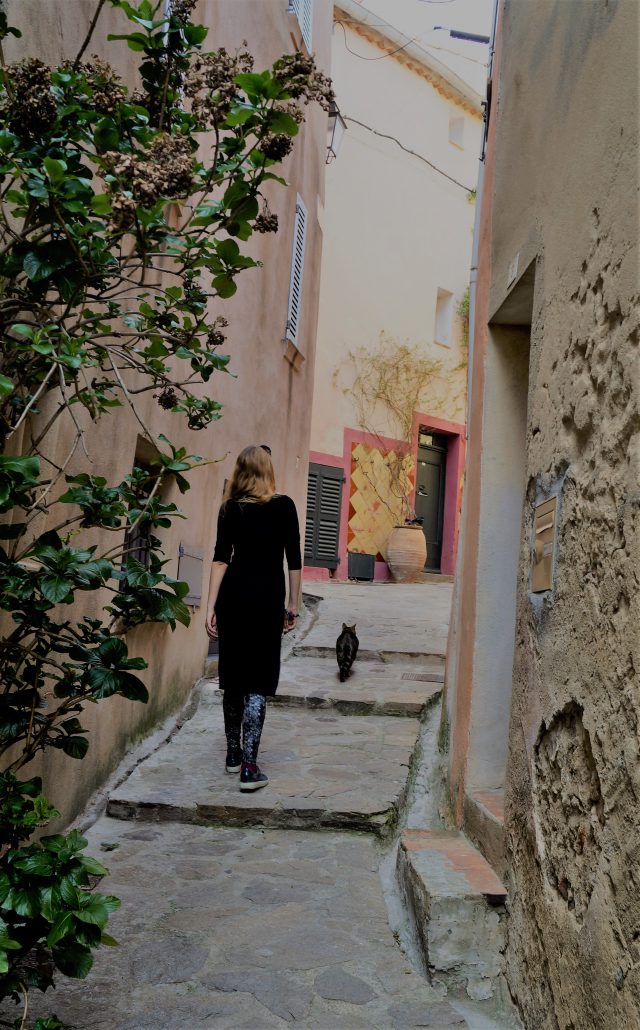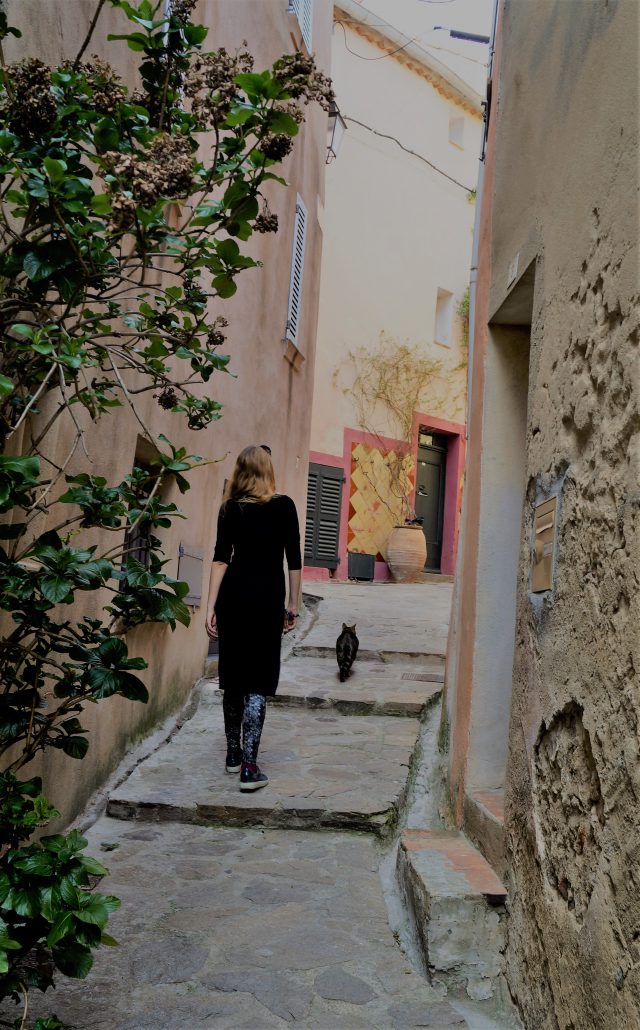 What awaits you in this masterclass?
⭐️ CLARITY ON YOUR CAREER PATH
⭐️ AWARENESS OF WHAT IS BLOCKING YOUR FLOW
⭐️ DECISION ON THE NEXT STEPS IN YOUR LIFE'S WORK
⭐️ACTION STEPS TO FOLLOW YOUR AUTHENTIC PATH
⭐️ NEW EMPOWERED VERSION OF YOU
What can you expect?
A deep experience that will propel you forward in your career life (either as a professional or an entrepreneur) while supporting you in tapping into your authentic potential as a creator of your life.
When I do things, I go all in.
This means we are going to move some energy, activate your inner wisdom and decision-making power.
And you shall feel confident in following your flow…
NO – this is not just your regular free masterclass training… it's an experience that will leave you activated and ready to take action on your inspired ideas.
"Freedom to Be You: The Path to Inner Union" is structured into the three parts:
Union of Servant & Leading Self

Guided journey to healing your true self, removing masks, nurturing your inner child, and opening pathways to higher guidance and your soul. Self-inquiry exercises included.

Union of Feminine & Masculine within

Guided journey to embrace and reflect your unique feminine and masculine energetic balance, an unhealthy and healthy manifestation of these energies. Self-inquiry exercises included.

Union of Consciousness & Matter

Summarizing the vertical union between servant and leading self, the horizontal union between feminine and masculine within, and the ultimate dance between consciousness and matter. Self-inquiry exercises and applications for daily life are included.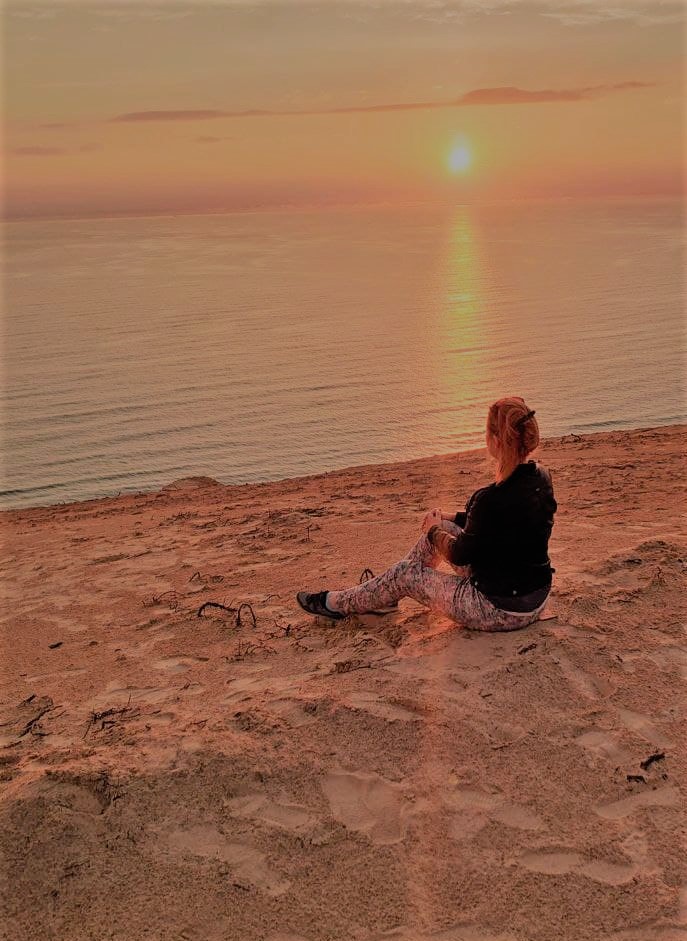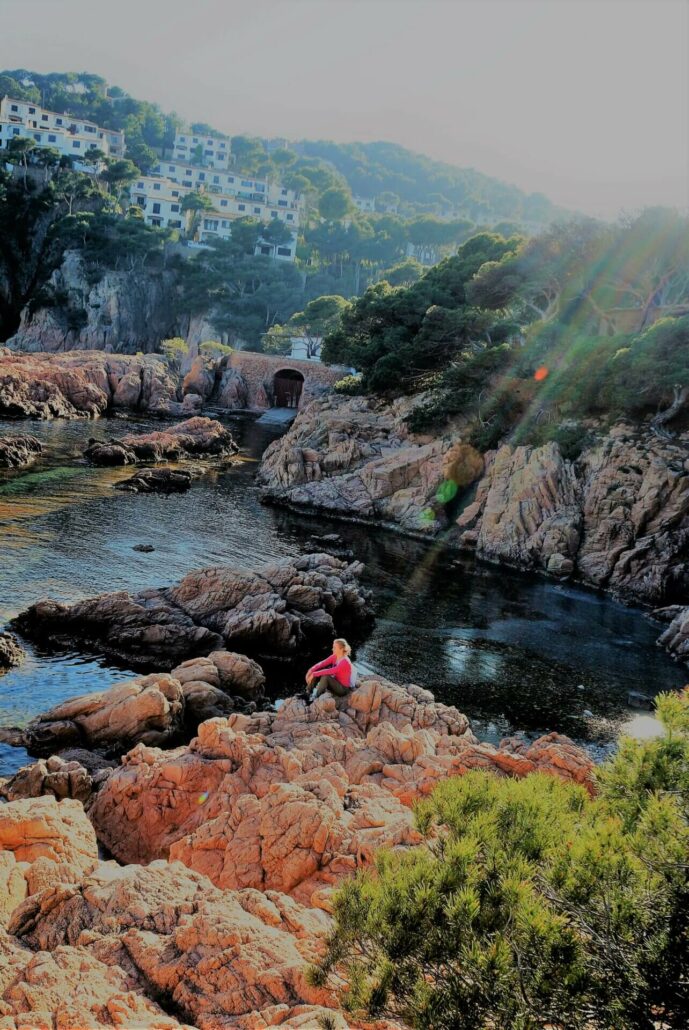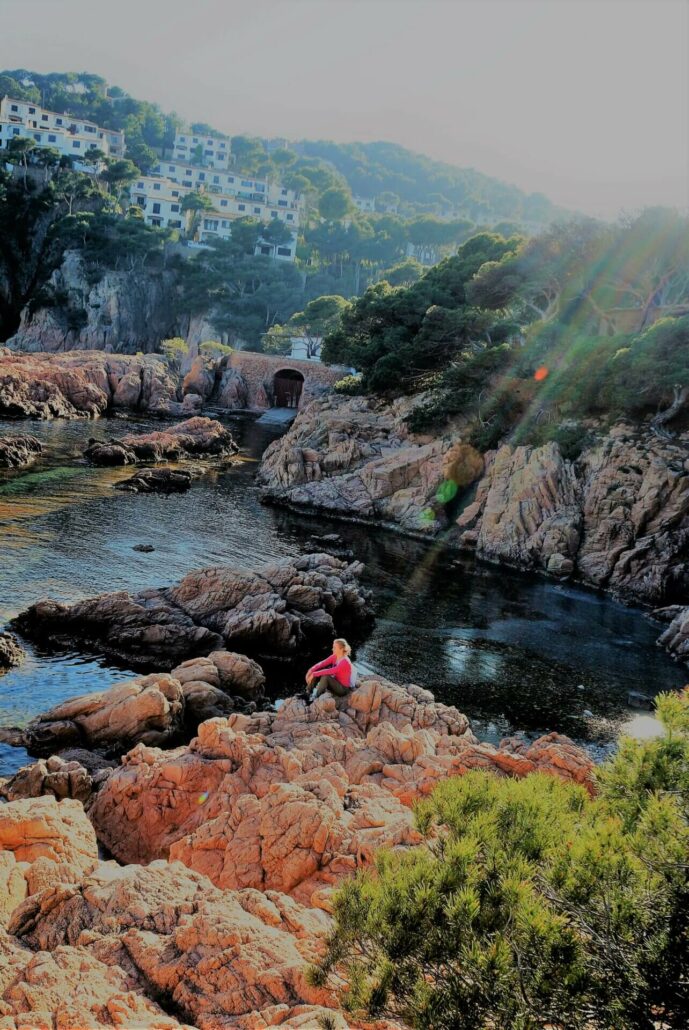 Balance Your Seven Energy Centers
You have probably heard about the seven energy centers called chakras. Once all energy centers are balanced and harmonized, we can feel grounded, creative, joyful, confident, open-hearted, we can clearly see our next steps, and feel a connection to the Source.
Join for this 7-Days mini-course, so you can activate your energy centers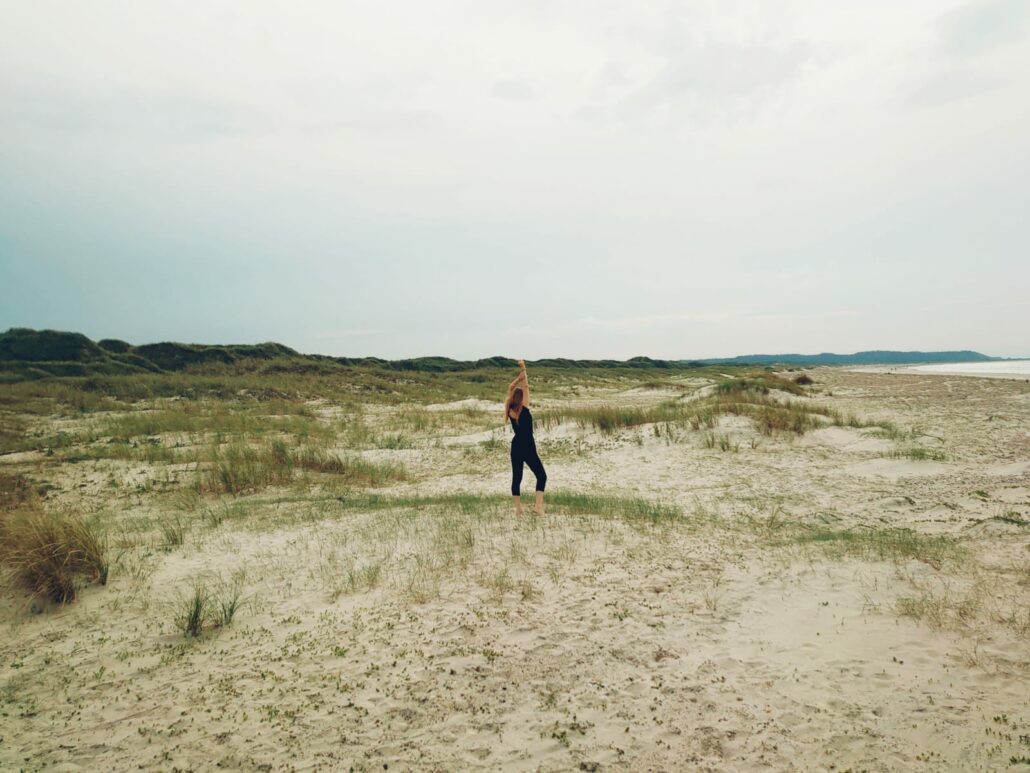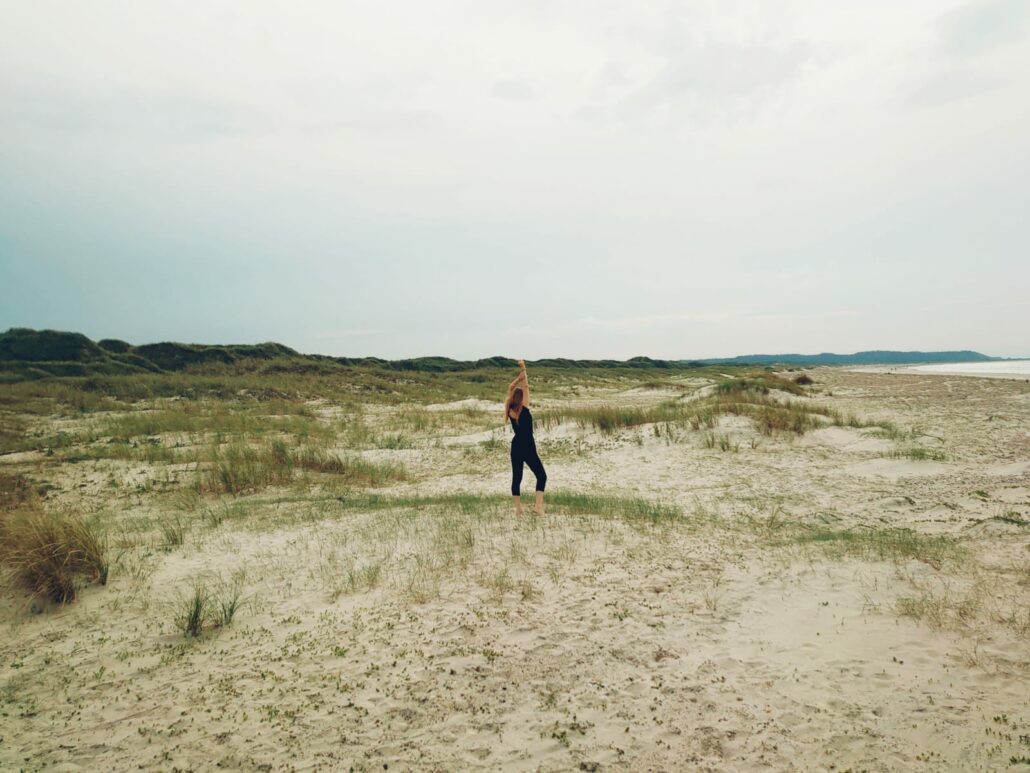 Alignment with Your Purpose
Many clients came to me with a question: "What is my purpose?". It is more simple what we think. There is nothing to look for actively, it is always inside of you. The only thing you need to do is to let go of the old beliefs, limitations, and conditioned opinions.
I channeled this guide during Lion's Gate Portal for people who need some guidance on purpose creation.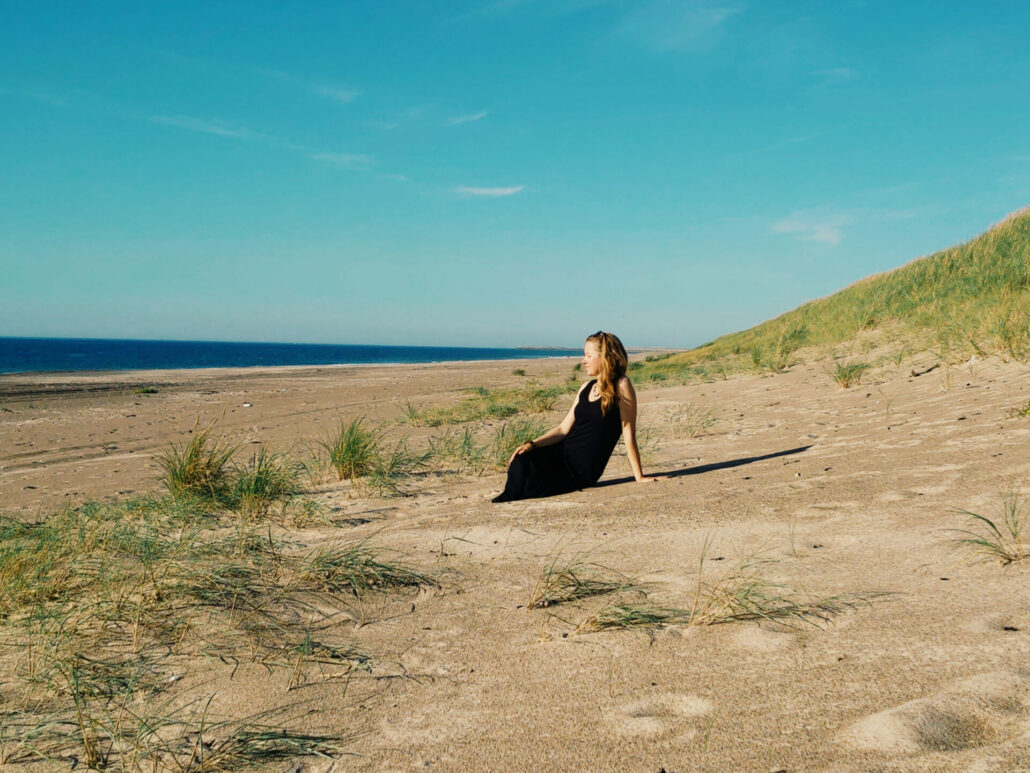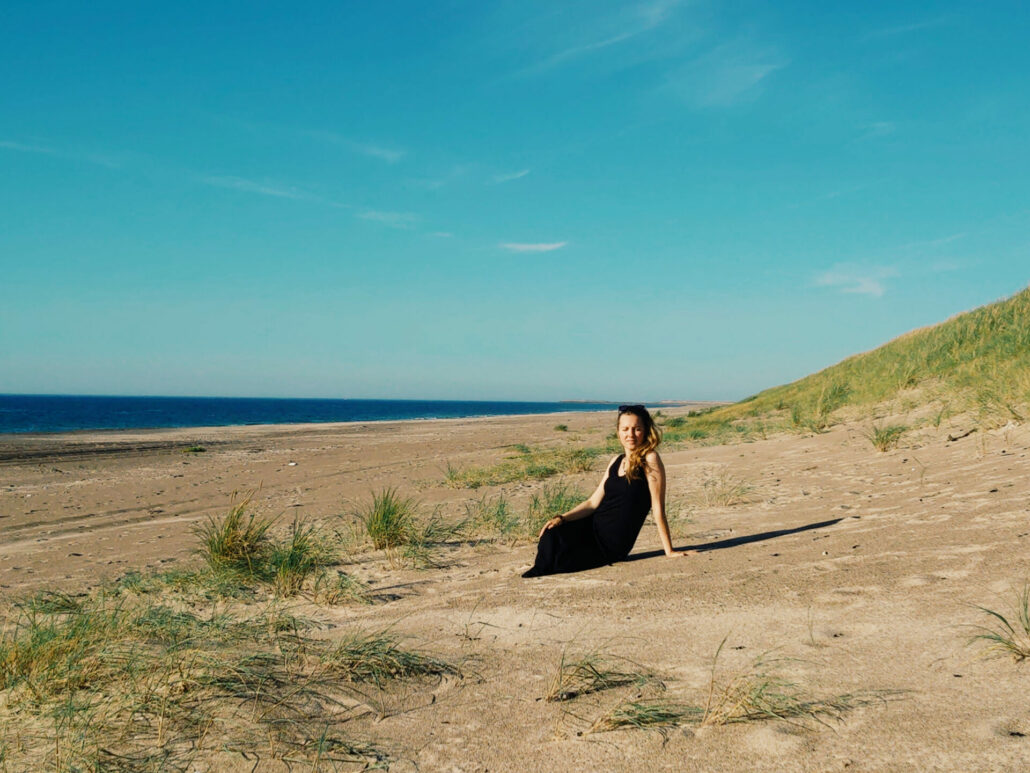 Mindfulness Daily Planner
Sometimes it feels very difficult to start a meditation practice. Some of you might feel it is boring and very difficult.
I created this seven days mindfulness planner which includes playful methods of meditation and connects each day and meditation with a specific energy center. It only takes 5-10 minutes per day, but it can make a huge difference in the long term.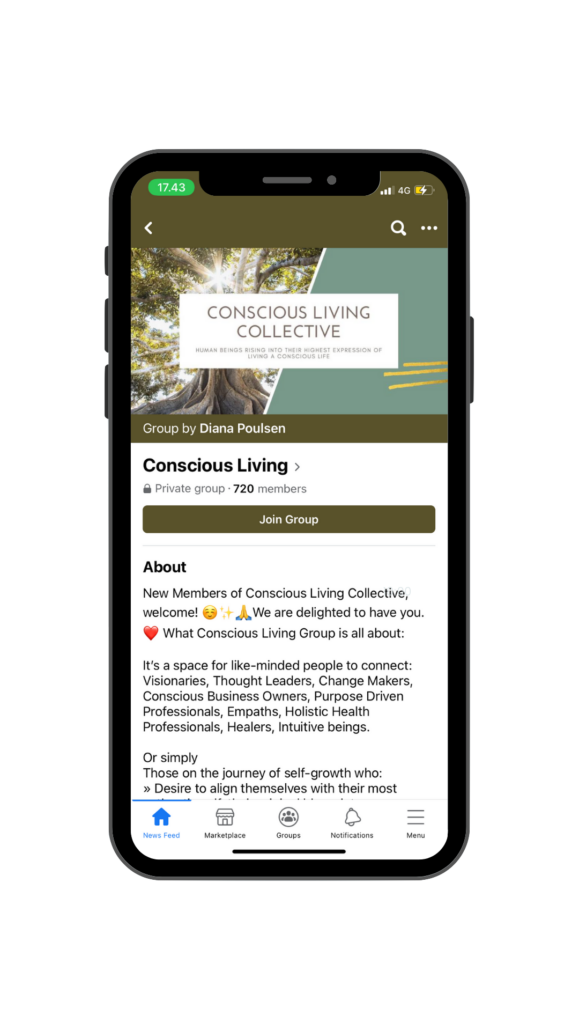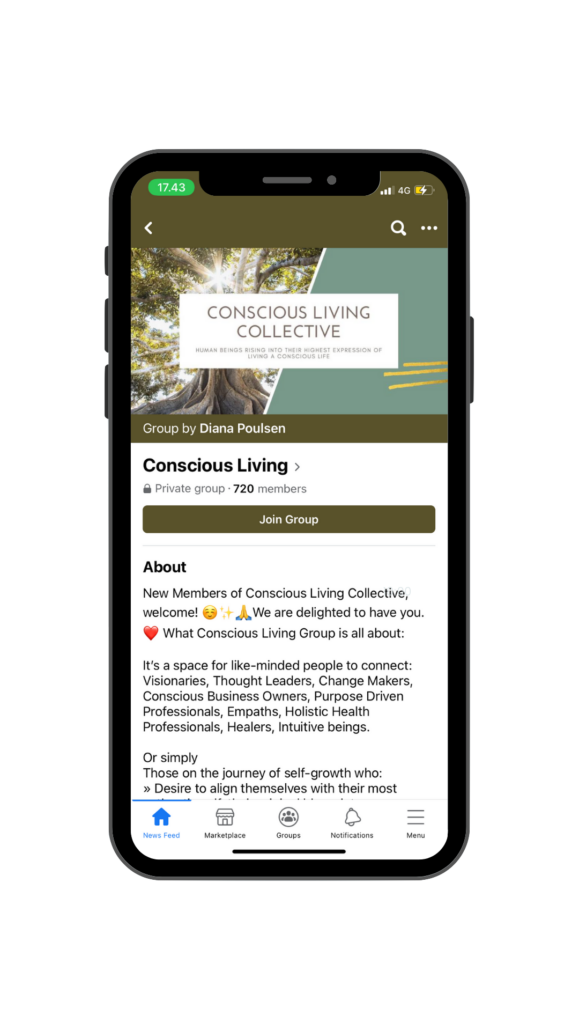 It's a space for like-minded people to connect: Visionaries, Thought Leaders, Change Makers, Conscious Business Owners, Purpose Driven Professionals, Empaths, Holistic Health Professionals, Healers, Intuitive beings.
Or simply
Those on the journey of self-growth who:
» Desire to align themselves with their most authentic self, their original blueprint.
» Understand the value of connection on this journey.
» Desire to live a fulfilling life, aligned with their purpose.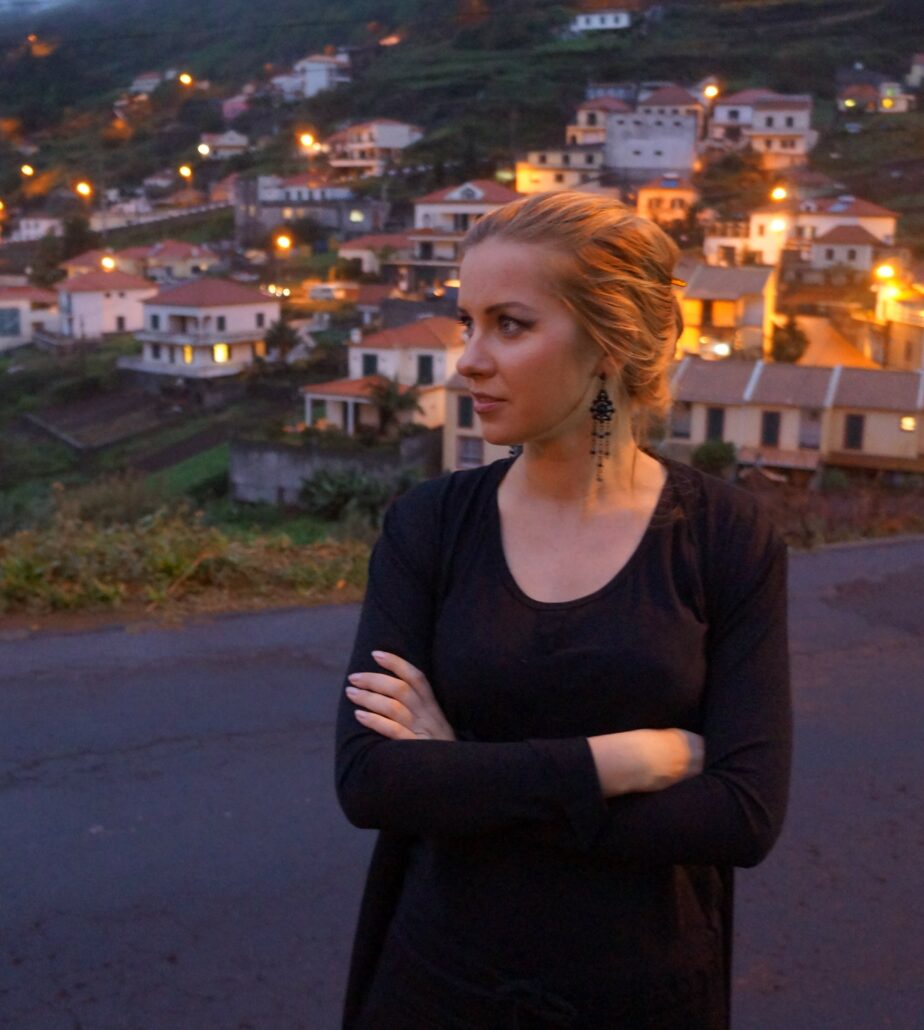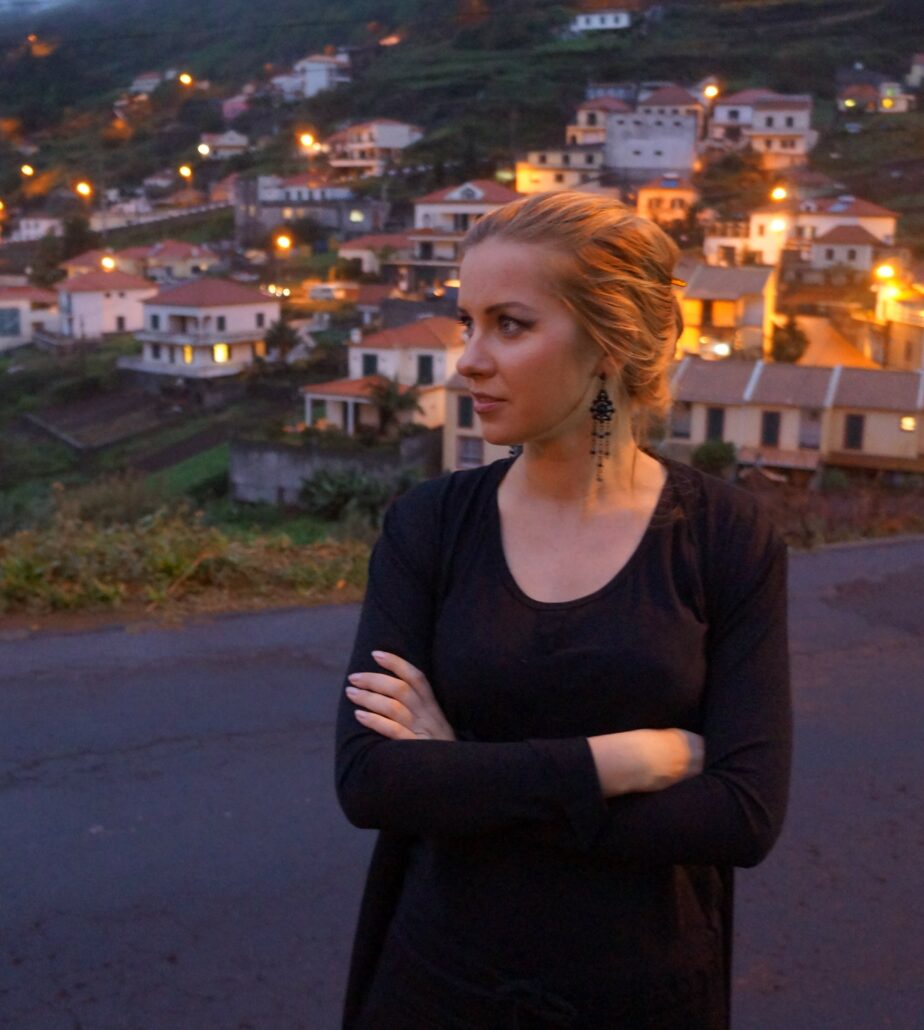 Welcome to enjoy selected podcast series.
Become a Conscious Leader of Your Life. Listen here
Five Steps to Conscious Leadership with Diana Poulsen. Part 1. Listen here
Five Steps to Conscious Leadership with Diana Poulsen. Part 2. Listen here