I have recently been certified and initiated in the art of Quantum Flow embodiment practices.
It has been the most powerful, transformative, and expansive conscious embodiment practice I have tried.
🧘🏻
And I have tried many forms of yoga, Tai Chi, Gi Qong, and I'm a certified Hatha and Kundalini, yoga teacher. But this practice was something different.
Quantum flow practices accelerated the inner being in a very gentle yet powerful and profound way.
🧘🏻
Quantum Flow is an embodiment method that works on every layer of our being. It is a technology used to manifest from our Soul; our life purpose, highest vision, and the most aligned life ever.
🧘🏻
Through movement, breath flow, vibrational sound, and meditation, you tap into the Quantum Field of infinite possibilities using the body as a vehicle of transformation, manifestation, and abundance.
🧘🏻
You are opening up to full manifestation in every layer of your being, working through the physical body from a deep cellular level, re-wiring, "bio-hacking" the nervous system, expanding your energy body (chakras and meridians), upgrading your electromagnetic field so you can tap into the messages of your Soul, your highest intuition.
🧘🏻
Quantum Flow works on multiple levels simultaneously: physical, energetic, mental, emotional, and spiritual. You learn how to use your emotions to transform any low vibrational emotions, into vibrating from the high-level frequency that will awaken your Soul purpose.
🧘🏻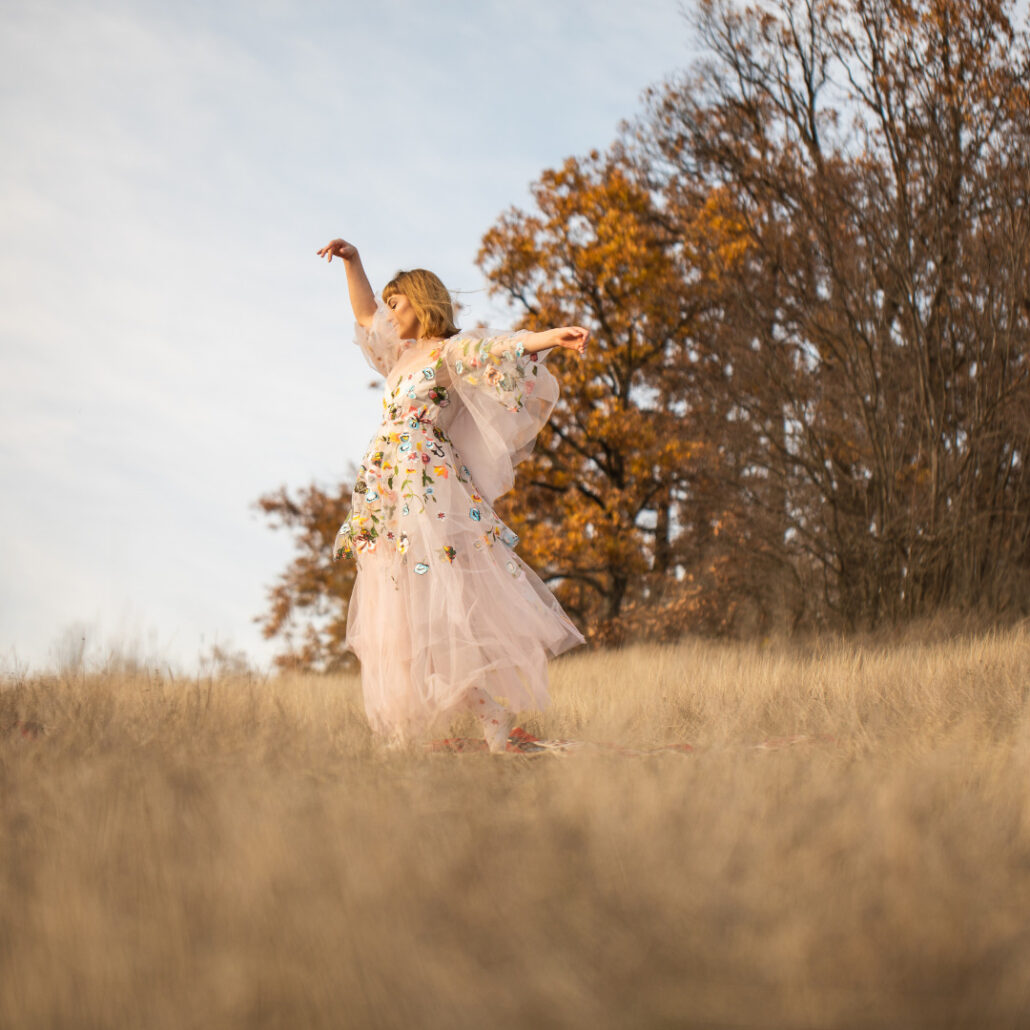 ⁠