It's an illusion to believe that "once we work through our shadows, we will always be happy".
It's not a natural state.
🌱
Toxic positivity can be a dangerous game if we judge ourselves from not feeling on top or having feelings of sadness.
Life indeed can present circumstances and experiences that will make us sad.
And indeed, opening our hearts fully, we will risk getting hurt.
And no, it's not always because we haven't resolved something inside ourselves, or that we are not fully healed.
🌱
It is simply called LIFE
⁠ 🌱
However, the way we approach our sadness changes with the rising consciousness and awareness about ourselves.
We can simply observe the feelings of sadness and pain without attaching or grasping them.
As much as we shall not be attached to feelings of happiness and excitement – they shall pass to.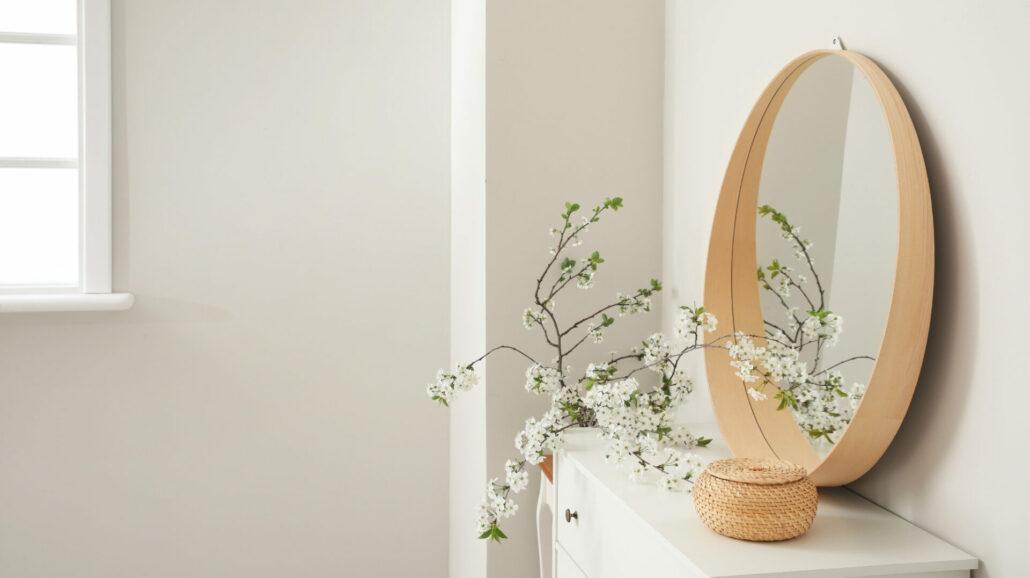 ⁠ 🌱
Relationships in our life will teach us the depth of emotional presence.
And once we work on our inner child wounds, unconscious shadows, and start to validate the full spectrum of our feelings, we will become much more open to the full spectrum of emotions as we will not identify ourselves with them.
Allow yourself to FEEL, so you can heal.
⁠