How grounded do you feel?⁠
🌱
Do you feel a sense of inner stability in the midst of external chaos?⁠⁠
🌱
People with balanced Earth elements tend to be grounded, practical, appreciating, and embracing this reality. They have strength, resilience, and they know how to bring visions to reality. ⁠⁠
⁠ 🌱
People with missing Earth elements tend to be ungrounded, scattered, or overly emotional. They can envision a lot of things, dream about them, but they miss seeing tangible results in life. ⁠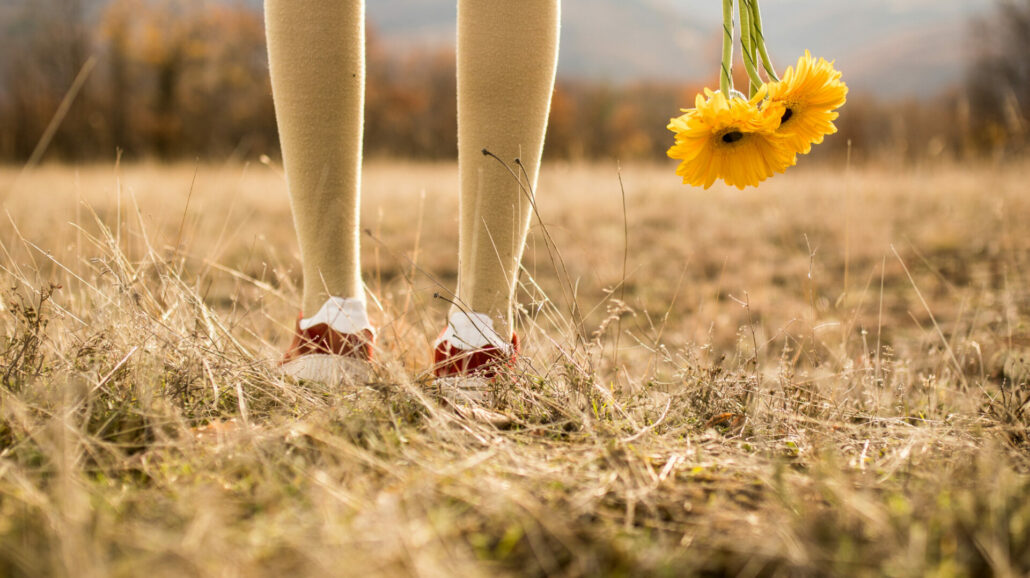 ⁠ 🌱
They can also stay too much in their mind without acknowledging and appreciating the moments of now. Their decisions can be governed by fear of uncertainty, fear of lack, and fear of existence itself. They can also be detached from their real financial situation.⁠
⁠ 🌱
People with too much of Earth element can be overly focused on acquiring the tangible things, and disconnected from higher aspects of life and their emotions, they can also be slow to change and not wanting to grow more. They can also be too much attached to reality, so they don't see a reason to expand, and can also tend to feel depressed.⁠
⁠ 🌱
You can recognise there you are in these descriptions, and how connected you feel to the earth element. Once you identify yourself, you can take the steps to balance your earth element, so it will create a foundation and stability for your work and personal life.⁠
🌱
Feel free to find more grounding exercises in my free ebook